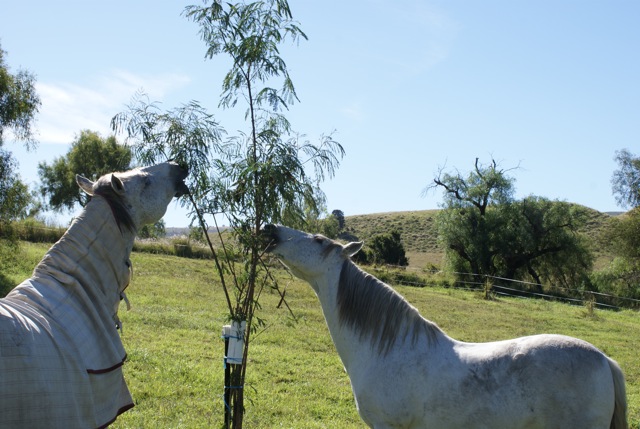 In this afternoon workshop we will discuss the feeding behaviour of horses and why its important to have/create biodiversity in your pastures. We will also focus on pasture management and grazing planning to keep our soils and pastures healthy. Additionally we will look into supplementary feeding strategies and products to support the nutritional requirements of our horses and their well-being.
Topics covered will include:
Foraging behaviour by horses, the

importance of biodiversity

Pasture as Pharmacy

Fodder trees and shrubs for horses

Pasture management

Grazing management (rotational grazing, sacrifice areas, laneway systems etc)

Feeding management (forages and slow feeding)

Other feed products (e.g. for sugar sensitive horses)
Afternoon tea provided.