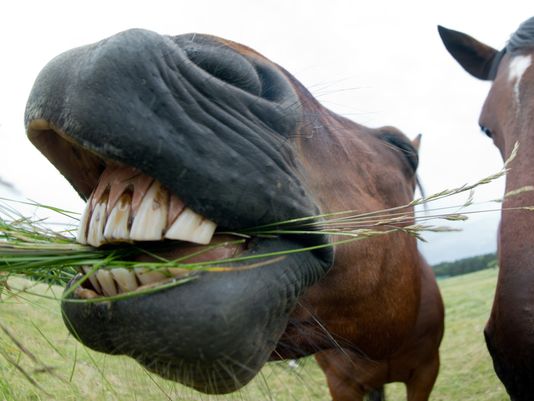 "Equine Program; Healthy Land = Healthy Horses"

Find out how you can use the natural and domesticated behaviour of your horses to assist with your property management. Build your understanding of land management practices to improve the health of your horse, your property and the environment. Learn key elements of equine nutrition and feeding management to help to keep your feed bills down.
 You will learn about;
• The grazing behaviour and grazing management of horses
• Innovative designs for horse properties for healthy waterways, pastures and horses
• Management strategies for laminitic and or obese ponies.
Mariette Van den Berg
 of MB Equine Services is a specialist in integrated equine nutrition, horse behaviour management and property design. She brings with her a wealth of knowledge and practical solutions for common problems faced by horse owners.
Organisation: South East QLD Catchments
http://www.seqcatchments.com.au/healthy-land-healthy-horses/upcoming-workshops
Gold Coast Horse workshop Tallebudgera
Address
SEQC Equine Program
Gold Coast, QLD
Contact Person
Apanie Wood
Contact Details
0448 069 226
2015-07-04 09:00
2015-07-04 13:00
Equine Nutrition & Pasture Management Workshop (Gold Coast)
"Equine Program; Healthy Land = Healthy Horses"
Find out how you can use the natural and domesticated behaviour of your horses to assist with your property management. Build your understanding of land management practices to improve the health of your horse, your property and the environment. Learn key elements of equine nutrition and feeding management to help to keep your feed bills down.
Organisation: South East QLD Catchments
Tallebudgera Valley, QLD
info@mbequineservices.com