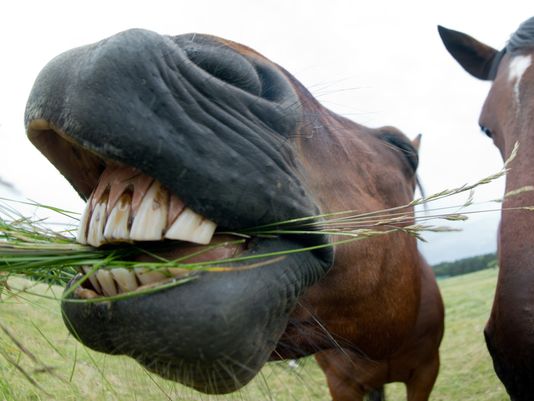 A fabulous day out for horse owners and lovers.  Guest speakers including Mariette van den Berg, trade-stalls, presentations and giveways.  A one-stop-shop for all your equestian needs and questions.  Gates open at 9:00 AM
Plenty of free parking is available at the showground.
A delicious lunch and morning tea will be available to purchase.
A free bus service to the event is available for people travelling from the North-West Coast.  Email tomalley@cradlecoast.com.au to register for this service.
This event is not suitable for children under 12. Children under 12 will not be permitted in the presentations.
For more information and to keep up to date on the event check out the event page on Facebook:
https://www.facebook.com/events/425609454304024/
When: 9th of April 2016 (9:00 am till 17:00pm)
Where: Campbell Town Showgrounds, Tasmania (Church street)
Registrations: https://www.eventbrite.com.au/e/healthy-horse-land-expo-2016-tickets-20744830346
Seminars 9:00 am – 17:00 pm
For further information or to be involved, contact Holly Hansen at NRM South 62 216 111.
NRM North in conjunction with NRM South
2016-04-09 09:00
2016-04-09 15:00
Healthy Horse & Land Expo, Tasmania 2016 (Campbell Town)
A fabulous day out for horse owners and lovers.  Guest speakers including Mariette van den Berg, trade-stalls, presentations and giveways.  A one-stop-shop for all your equestian needs and questions.  Gates open at 9:00 AM Plenty of free parking is available at the showground. A delicious lunch and morning tea will be available to purchase. A […]
Campbell Town Showgrounds
info@mbequineservices.com