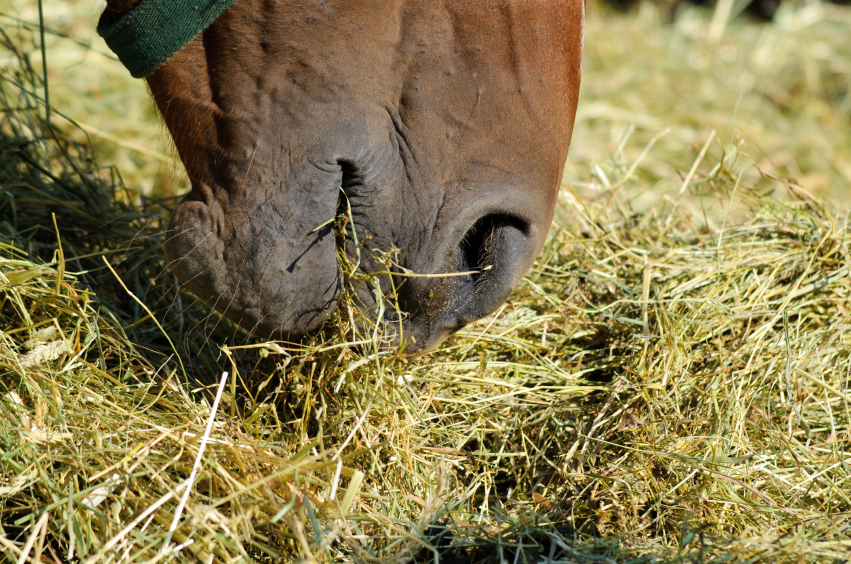 Managing your pastures to provide enough forage for your horses would be ideal; however, in reality not many horse owners have the capacity to maintain horses on pasture as well as harvesting roughage to preserve for lesser times in the year. Moreover, in parts of Australia, the conditions are not favourable for growing enough fresh grass or forages. This means that you have to shop around for your roughage. In this webinar, we discuss the selection and use of various types of roughage and the importance of quality versus quantity.
– Nutritional requirements of horses
– Quality vs Quantity
– Production processes
– Choosing roughage – grass, legume and other types of fibre sources
– Fodder trees & shrubs
Mariette has recently finished a PhD in equine behaviour and nutrition. A registered animal nutritionist, Mariette is also a Certified Permaculture Designer. Through her business, MB Equine Services, Mariette provides professional and practical information about horse behaviour, nutrition, management, (forage) enrichment and slow feeding and property design.
Register here:  https://www.horsesa.asn.au/horse-sa-events
After registering, you will receive a confirmation email containing information about joining the webinar.

"This project is jointly funded through Adelaide and Mt Lofty Ranges Natural Resources Management Board levy and HorseSA (www.horsesa.asn.au)"
2020-04-16 19:00
2020-04-16 20:00
Horse SA Webinar: Horse nutrition – choosing roughage for your horses
Managing your pastures to provide enough forage for your horses would be ideal; however, in reality not many horse owners have the capacity to maintain horses on pasture as well as harvesting roughage to preserve for lesser times in the year. Moreover, in parts of Australia, the conditions are not favourable for growing enough fresh […]
info@mbequineservices.com